700c innertubes
The innertube with the removable valve core. Includes a removable core kit.
26 inch tube
Your heavyduty 26 inch innertube that works with 1.75" to 2.3" width tires. Comes in a single or 2 piece bundle and tire levers.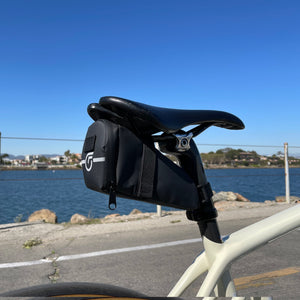 Saddlebags
Checkout our latest waterproof saddlebag that packs enough for you to enjoy your ride.
innertubes
We all get flats! Swap your tubes out with our removable valve core tubes for carbon wheels of any depth!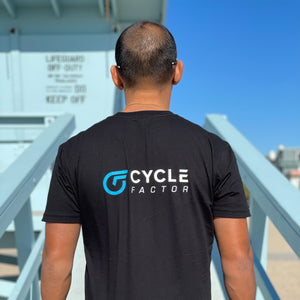 BASED IN CALIFORNIA...
Yes, we just received an extra foot of sunshine! It's cycling season all year round! This is also a great place to test our products from the canyons in Malibu to the shores in San Diego.